Mama Snell
Staff is friendly and knowledgeable. Covid precautions in place. Call first advisable.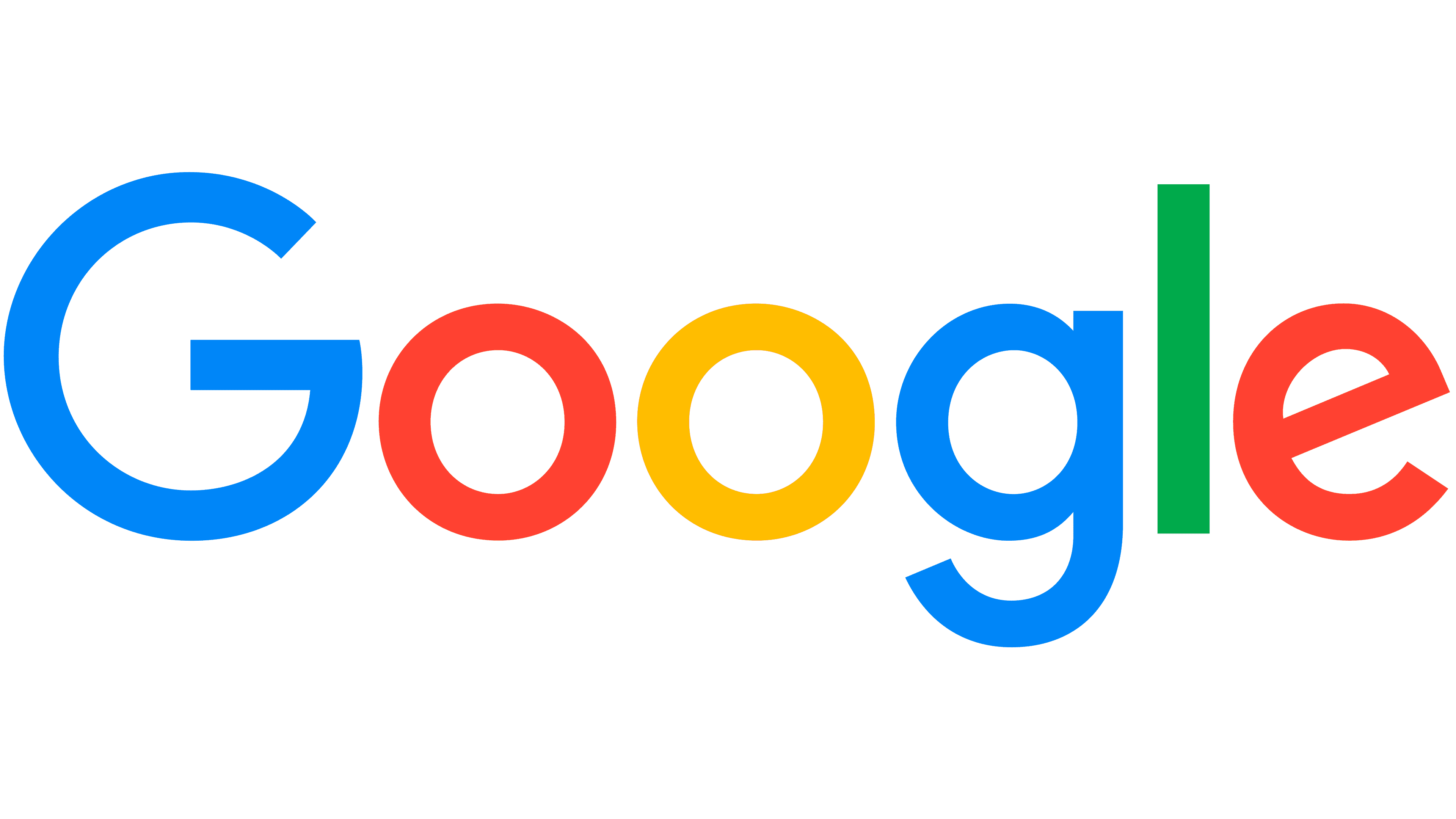 Jack Johnson
I go here for all my party needs. They keep a good supply of products that I use. Very friendly staff.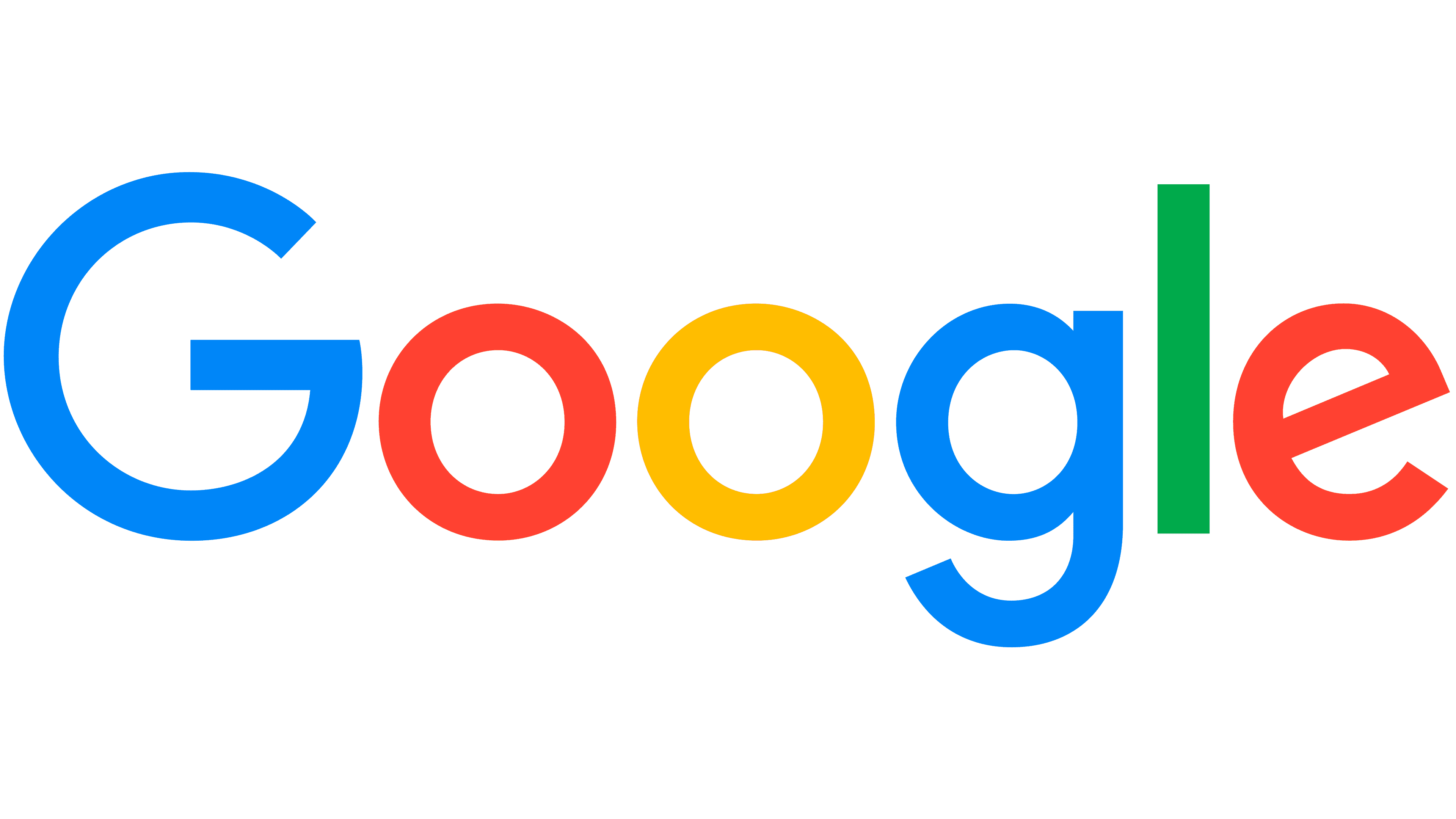 Helen T
Rented construction equipment on multiple occasions. Equipment is always in good condition. Available when promised. Great customer service and reasonable cost! Live 30 miles away, but worth the drive. Will not be using any other rental company in the future.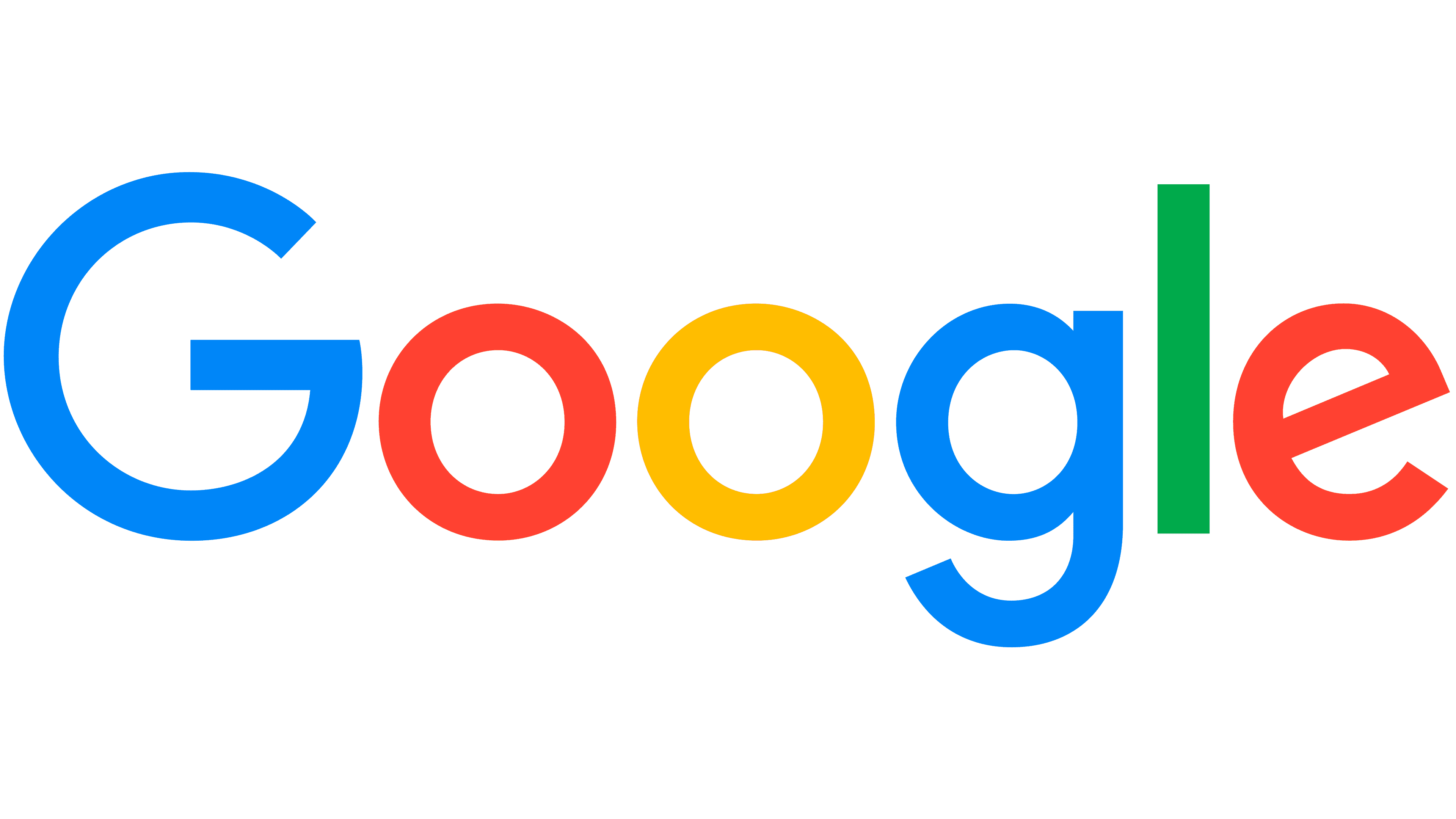 Bre'Ona Stevenson
Cody from Bartons has the best customer service. He was very patient with me. I would come again.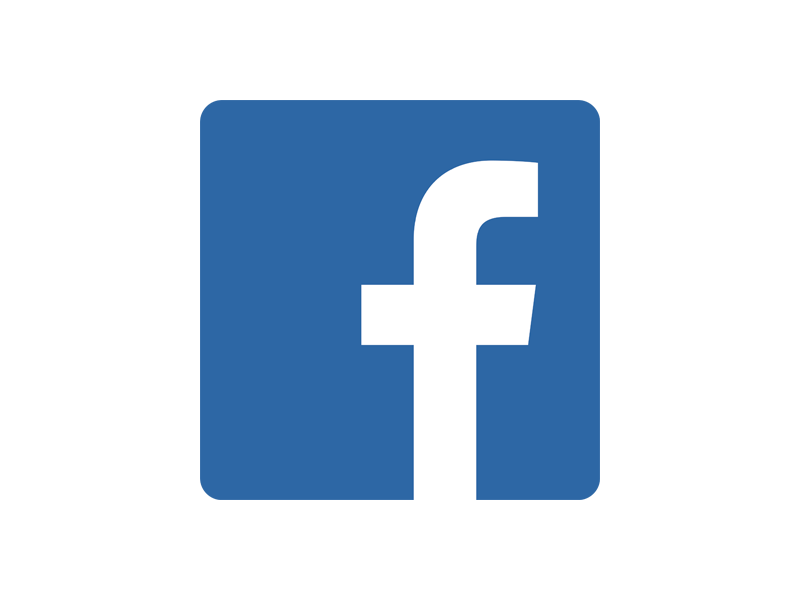 Kim Littleton
The very best staff and so very helpful. 5-stars plus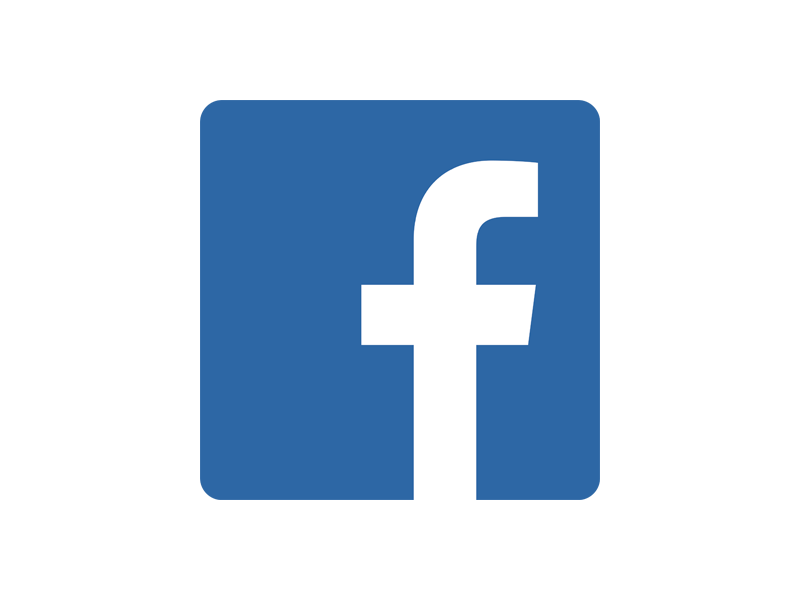 Sasha Wegner
I rented a slide for my son's birthday party on the 22nd (the monster splash) I LOVED the man that came and delivered he was so nice and friendly, and professional. I give the company 5 stars and if wasn't for the man who delivered it would have been 4 stars because the slide itself (all the kids did have so much fun) however everyone kept scraping their elbows and scratches over their bodies from the Velcro on the slide. Must have been worth it though because everyone kept getting back on.