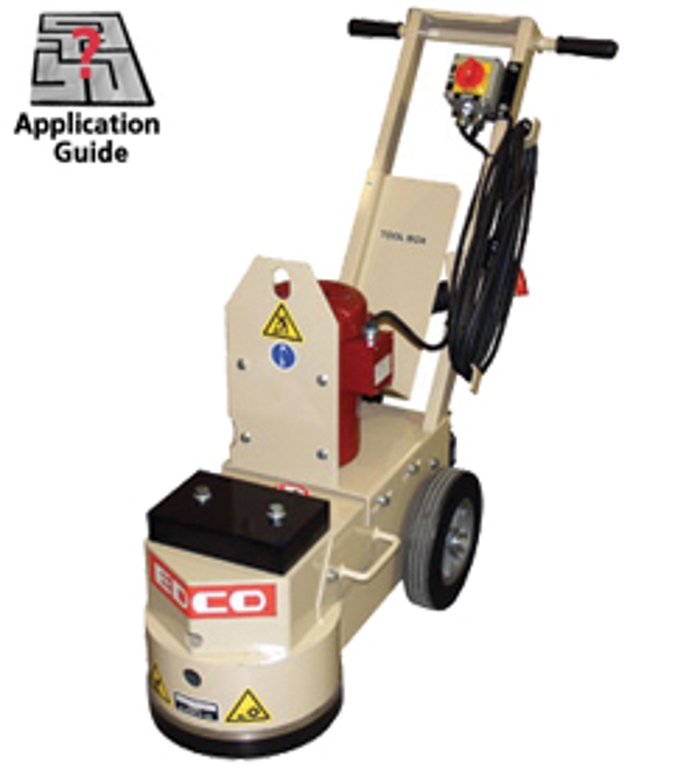 Single Disc Grinder
Rental Rate: 24 Hour $95.30/ Weekly $285.40/ Monthly $855.75
---
Our single disc grinder has so many uses! Use it to scrape/strip, grind, add texture, clean, level, remove old markings and so much more on concrete floors.
Prices are subject to change. Prices do not include damage waiver or rental tax.
Additional Information:
Dyma-serts, Strip-sert blades and coarse stones sold separately.
Course Stones Set of 3: $22.50
Strip-Serts Set of 3: $75.00
Dyma-Serts Set of 3: $350.00