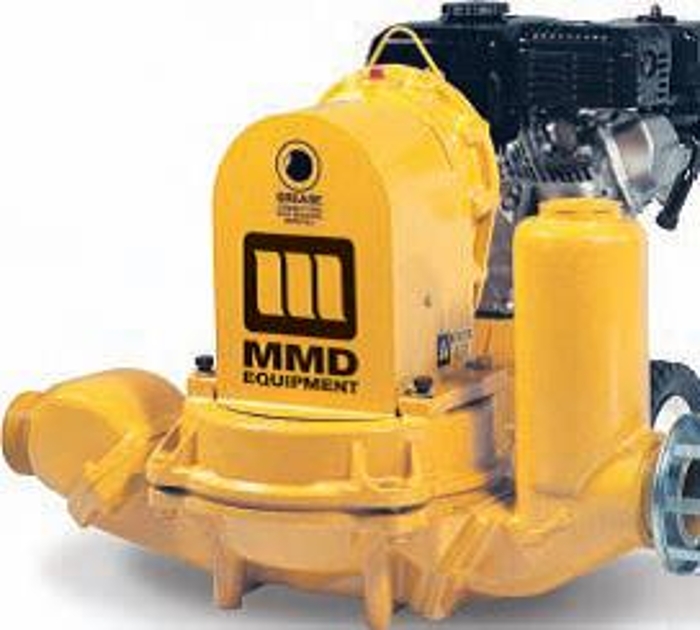 Diaphragm Pump 3"
Rental Rate: 24 Hour $70.50/ Weekly $211.50/ Monthly $635.00
---
We have a 3" Diaphragam Pump made to suction sand or mud at 5100 gallons per hour.
Prices are subject to change. Prices do not include damage waiver or rental tax.
Additional Information:
Suction and Discharge hoses rented separately.
Suction Lift 25'