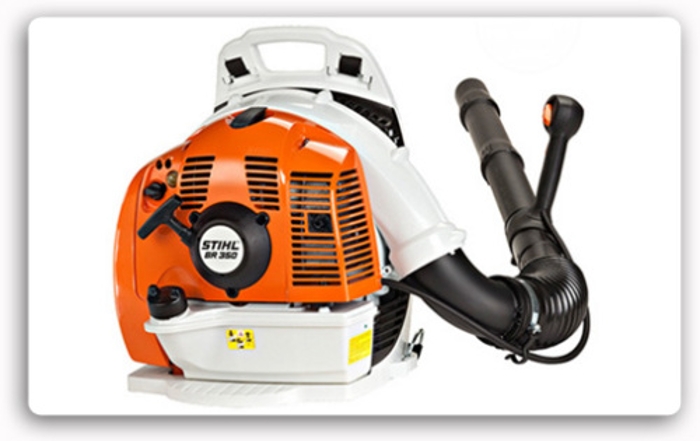 Backpack Blower
Rental Rate: 24 Hour $41.00/ Weekly $123.55/ Monthly $370.10
---
When your landscape calls for professional tools, use the STIHL BR 350 backpack blower. Its fuel efficient and powerful gasoline powered engine provides enough power to handle heavy debris. Perfect for larger properties and farms.
Prices are subject to change. Prices do not include damage waiver or rental tax.
Additional Information:
Weight 22.0 lbs.
Fuel Capacity 57.5 oz.